Tricia Rivera Follow @tricialeerivera
From waiting times of 12 months, blame from GPs and missed diagnoses – Toowoomba parents of children with disability are fed up with the health system that has failed their children
It was when her then struggling 10-year-old son E* held a knife to his neck in 2019 that Aleisha Rourke knew the public health system had done more harm than good for her family.
Having bounced back and forth between suspension and the classroom, E needed an autism spectrum disorder (ASD) diagnosis before his school could make a reasonable adjustment plan to support his learning.
But after years of being told her son was "just naughty" from paediatricians in the public system and being prescribed ADHD pills with adverse side effects and no follow up, a fed-up Ms Rourke finally got a diagnosis from a private psychiatrist.
If she had not gone private, E would have had to wait 15 months.
"They just keep treating your kid like a naughty kid and keep sending your kid in a vicious downward spiral," Ms Rourke said.
"The private psychiatrist rang me up saying: "I'm so sorry I can see that your kid has just slipped through the cracks here … Do you not see all these things that he has? It's not just ADHD."
Darling Downs Health did not reveal the estimated waiting time to see one of the eight practising paediatricians in the region but said 98 per cent of children were seen in the clinically recommended time frame.
But the demand for better patient-care is causing waiting times even for private services to blow out, with five-year-old Elli who has sensory processing disorder unable to see a private paediatrician until 2024.
"We saw a paed at the base hospital and the whole experience was an absolute nightmare … The child psychologist told us that we were just bad parents and she's just being how we'd expect her to be from that," Elli's mother Tahlija Jerome said.
"The whole disability service part of Toowoomba is ridiculous,"
The prevalence of autism between the years of five to nine has almost doubled from about 1.5 per cent to 3 per cent, while rates between the ages of 0 to 4 have remained almost identical between 2012 and 2015.
Males are four times as likely to be diagnosed with autism and represent 81 per cent of the population of people with autism with the Queensland Brain Institute revealing it is possible there is bias in how autism is diagnosed in males compared to females
About one in 10 Australian children have ADHD, with the disorder also more commonly seen in boys.
Alyce Nelligan's daughter, who was diagnosed with ADHD after travelling to the Gold Coast, said girls are being left in getting diagnosed with autism and ADHD.
"We were told by the paediatrician at CYMS that because she made eye contact, she couldn't be ADHD or autistic … That is just absolutely it is stereotyping," Ms Nelligan
"Queensland Health needs to address the failures of the CYMS clinic by not giving diagnoses and not supporting families with disabilities."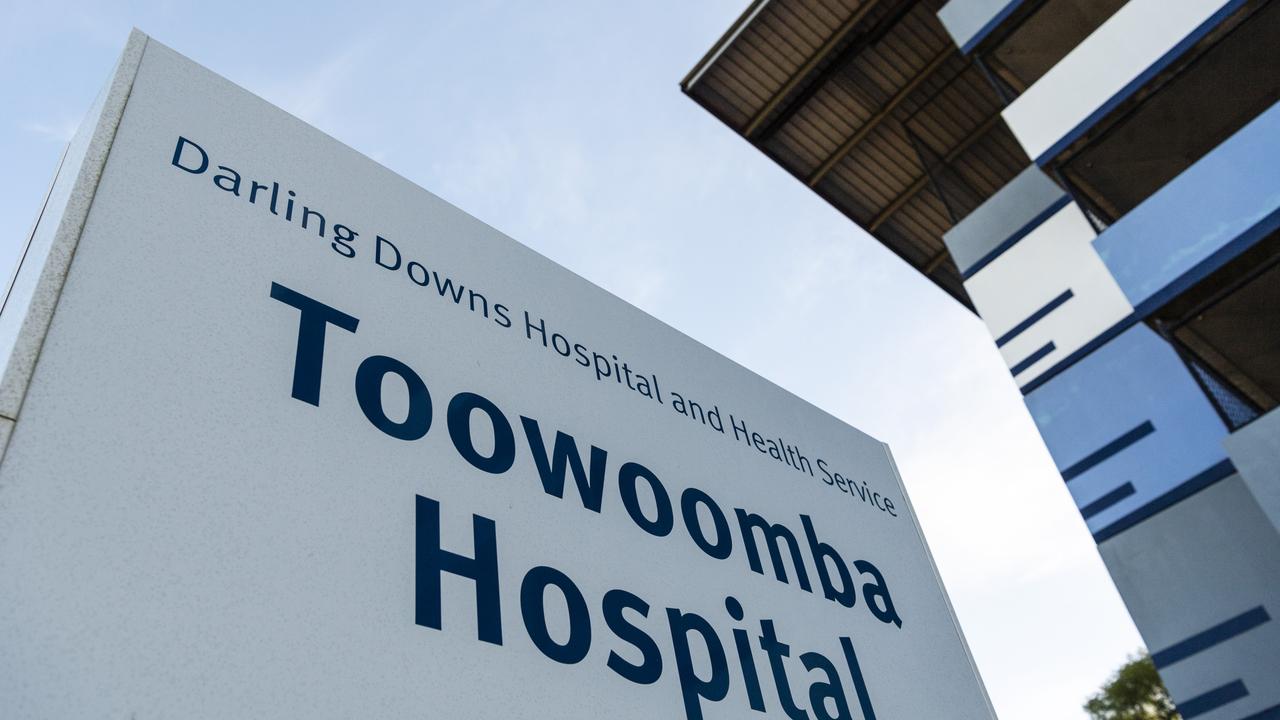 When The Chronicle put questions on wait times and missed diagnoses to Darling Downs Health, the department answered with:
"Darling Downs Health is proud of the exceptional care provided by our paediatricians to children and families across the region," a Darling Downs spokesperson said.
"We're unable to comment on specific cases, but appreciate families being patient as people with urgent, life threatening conditions are prioritised."
According to the Australian Autism Alliance, there is currently no consistent Australian standard for diagnosis of ASD.
If you or someone you know needs to speak to someone about mental health issues, call Lifeline on 13 11 14.