A Melbourne special school is under investigation amid a mass exodus of teachers and reports students are being treated like "caged animals".
Susie O'Brien and Olivia Jenkins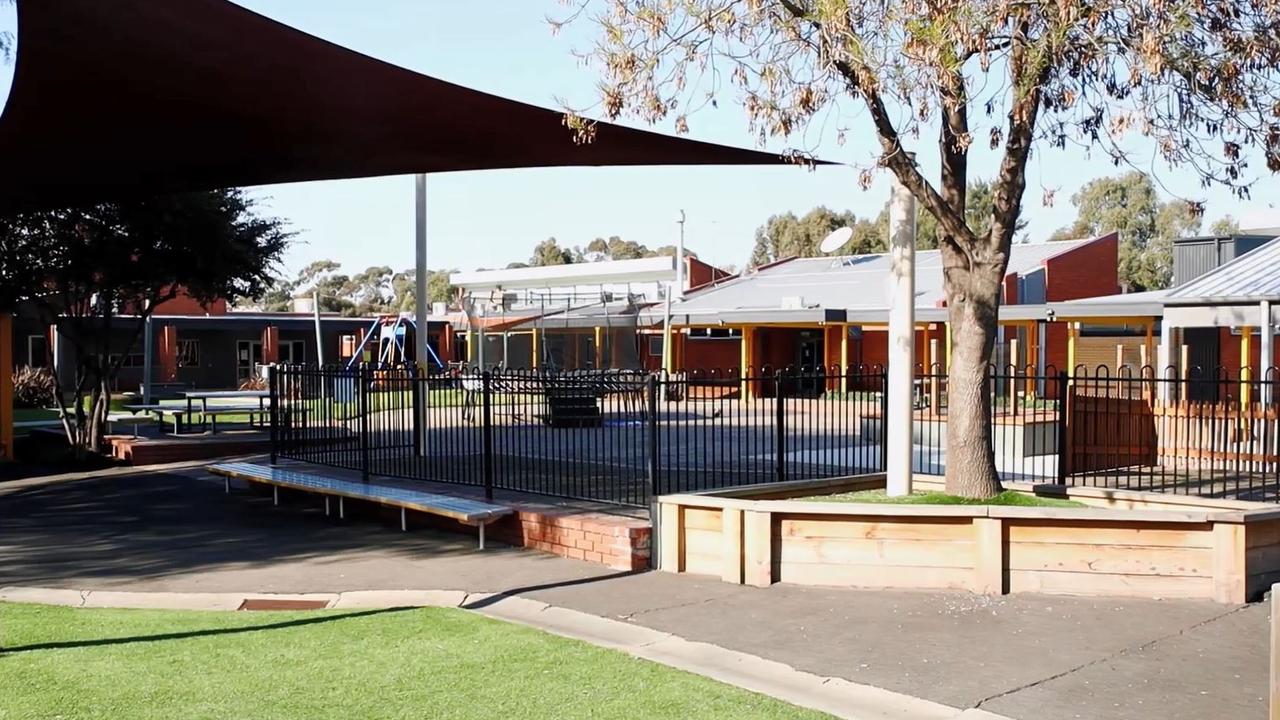 A Melbourne special school is under investigation amid a mass exodus of teachers and reports students are stuck like "caged animals" in their classrooms.
A number of major incidents have taken place at Sunshine Special Development School, including one student who was physically assaulted by another student in late April.
This incident, described by one parent as a "severe bashing", led to the victim being hospitalised for five days, traumatising staff and students.
In a letter to the ombudsman, desperate parents said: "We send our children off to school each day not knowing if we will be picking them up from a hospital".
It said the "basic human rights and civil liberties of students" were diminished or removed and there was a failure to assess the potential for violence of some students.
More than 55 staff have left the school since the start of last year and principal Nicole Edwardes is now on leave.
Larger classes and high numbers of new or casual staff have left the school's 183 vulnerable students – 95 per cent of whom are non-verbal – without teachers who can properly care for them.
One parent said the students were "like caged animals bouncing off the walls – it's not an education".
"The kids are hyped up and there's no one looking after them that know them well. Anything can happen in there."
Some children had to be chemically sedated just to return to school after lockdown last year.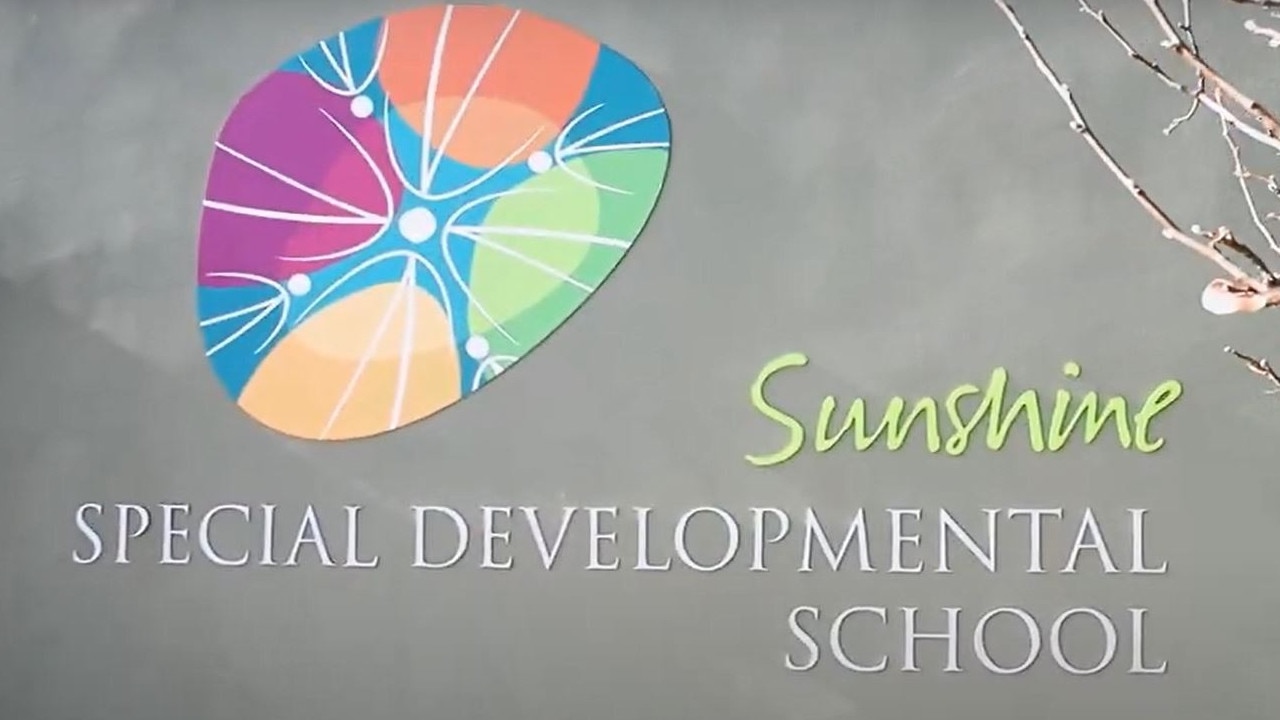 Another parent told the Herald Sun that some students "tower over the teachers and are regularly sent home for manhandling them".
As a result of staff shortages and Covid restrictions, classes have been combined and outings and regular life skills classes such as cooking, travel skills and swimming have been cancelled.
"The kids are left in the rooms and don't go anywhere," the parent said.
"It's a very toxic place and if staff speak up they get harassed and then they leave."
Staff were so concerned that they wrote anonymous letters to the school council and parents back in April telling them they did not feel safe, and that students would be attacked by other students.
One teacher wrote to the department calling for an independent inquiry, saying staff were "getting hurt" because they have no formal training in handling students with challenging behaviours.
"If something isn't done soon to help the school something major will happen."
Actions underway by the department include an environmental risk assessment by an independent consultant to assess safety, an audit of compliance with child safety standards and a school review in term four.
It comes after the Herald Sun revealed earlier this month that one in 10 Victorian students is now registered with a disability.
The disturbing figures showed Victoria recorded the biggest spike in the country between 2020 and 2021 – an increase of almost 20,000 students.
It comes as other parents with children at other specialist schools across Melbourne have raised concerns about school staff's ability to manage students.
One parent whose daughter attends a special development school in Melbourne's southeast told the Herald Sun that her daughter has well exceeded the number of school days she can miss due to suspension – which is 15 days – because staff did not know how else to control her behaviour.
The department has been contacted for comment.